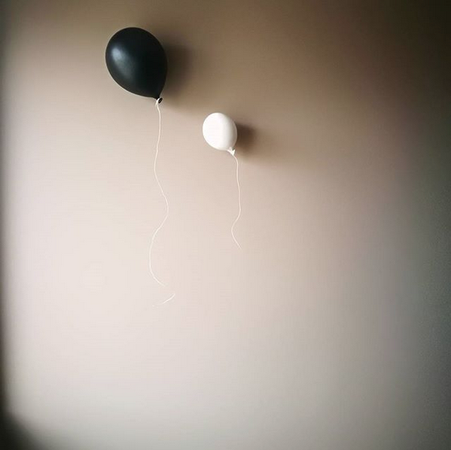 Regolamento Concorso #14svalentino 14-18.2 2018

Essere un follower di ellecuorea.
Scattare una foto di un angolo della vostra casa dove desiderereste il "Premio" e postarla sul proprio profilo instagram dando un "Titolo" alla vostra immagine e utilizzando il tag #14svalentino
Vincerà
L'idea più attraente …
Premio
Una Scala ellecuorea in legno di castagno H130 con finitura naturale e lance tappezzate.
enjoy your home
 *L'immagine vincitrice: "Follow the balloons up to your dreams" @dizzyhole
DizzyHole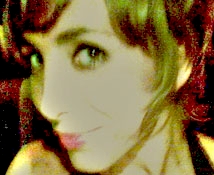 #14svalentino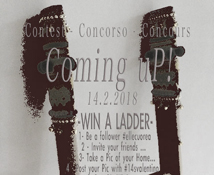 Premio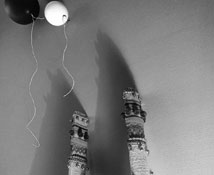 ---
Concorso Arredo Creativo 2017

ellecuorea & floriane nota blogger d'oltralpe ed amante di accessori vintage e arredamento creativo, organizzano un concorso a premio su instagram!
Regolamento

essere follower di ellecuorea e Floriane ed invitare altri due amici al concorso!

Durata
tre giorni
Vincitrice:
rockieblonde
Premio

una Scala a pioli ellecuorea in legno di castagno con finitura naturale H150!
enjoy your Home!
  *Nell'immagine a fianco la scala ellecuorea "All Black" di Floriane
---